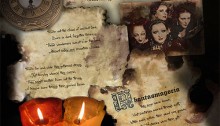 Discover the origins of our Phantasmagoria Troupe.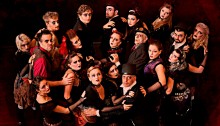 With the ongoing critically acclaimed success of the past four years' installments – as well as special events and appearances around the Central Florida area throughout the year – our brand new production PHANTASMAGORIA V "Death Comes For All" thunders on to the Mandell Stage at the John and Rita Lowndes Shakespeare Center with all new stories, and all new large scale puppetry – interacting with live actors, "Phantastical" dance, live music, explosive stage combat and haunting storytelling!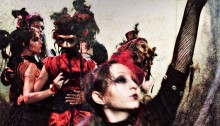 Video preview featuring footage from the first three years of Phantasmagoria.